Automatic identification (or 'Auto ID' for short), is the term used to describe the process of automatic data capture via a variety of different technologies and methods.
The process includes identifying an object, collecting data about it and entering that data into a computer system.
All of this is done automatically and without any human involvement.
Technologies that fall under Auto ID include barcodes, QR codes & Radio Frequency Identification (or 'RFID' for short).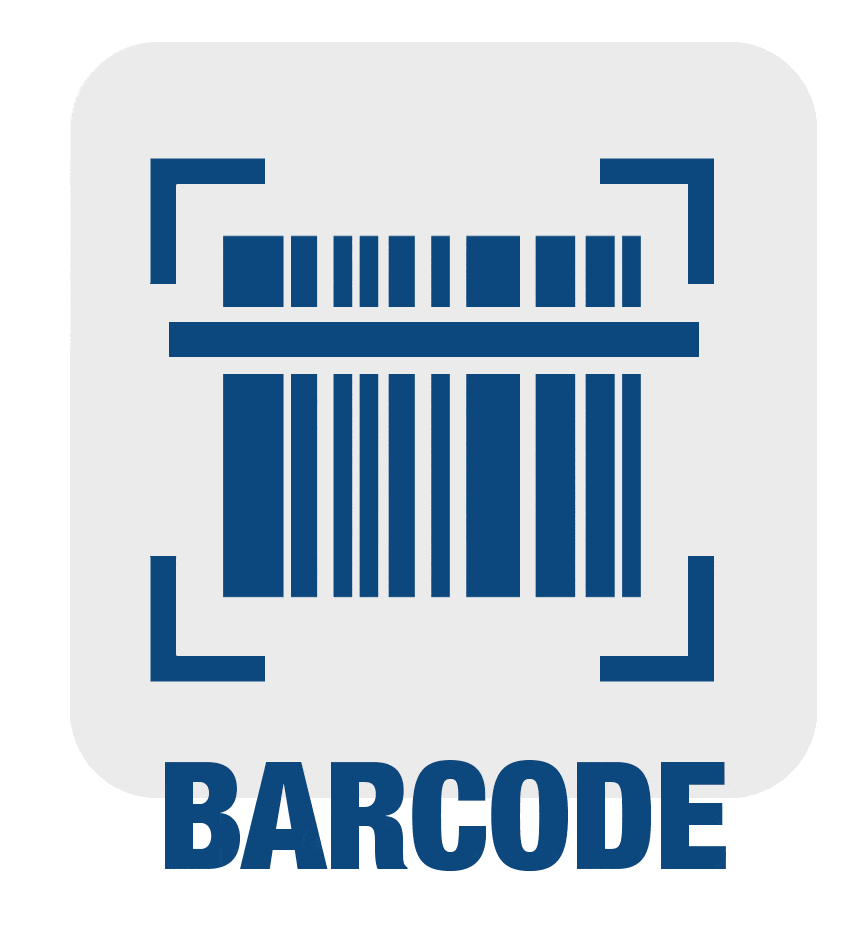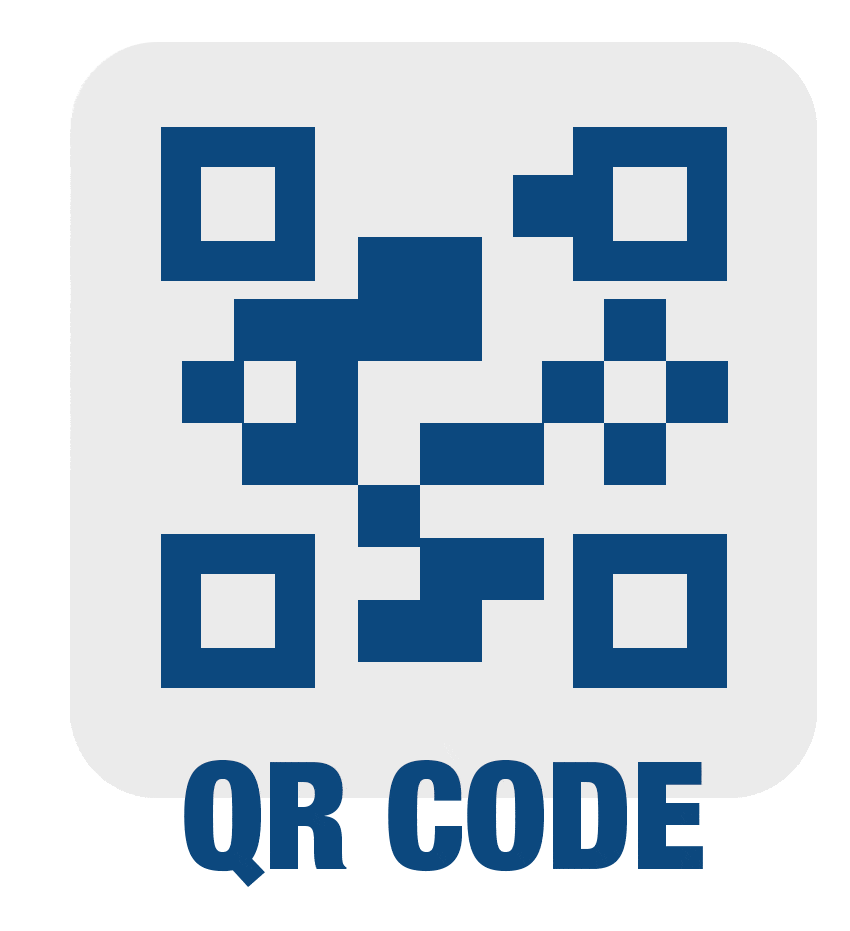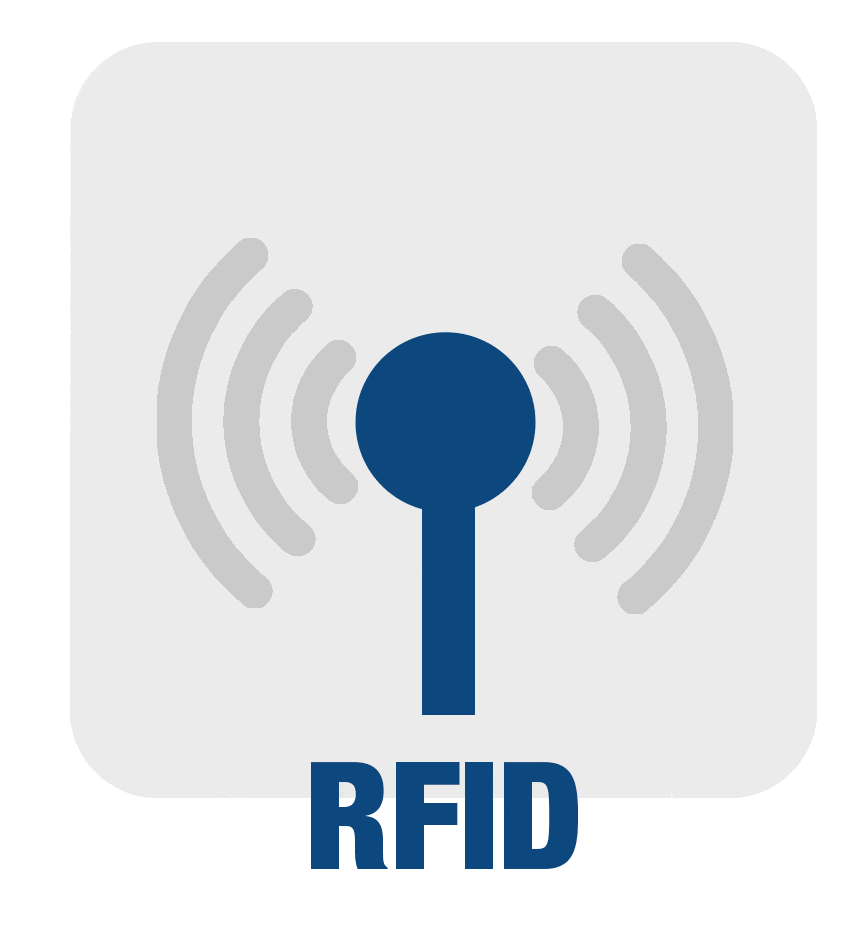 Auto ID is a popular process for situations that require fast and accurate tracking. For example, warehouse inventory.
If you imagine a large warehouse that stocks thousands and thousands of products, keeping track of the stock accurately may prove to be a difficult task if relying on manual input by humans alone.
By introducing Auto ID (let's say in the form of a barcode on the end of each box), the warehouse would have the ability to control the stock more accurately. The barcodes would be scanned into a computer system so that the warehouse can identify and monitor the quantity in stock, where the items are located, what the items are and so on.
Auto ID is a massively popular process used in many different sectors today.