With hundreds of companies also selling thermal transfer ribbons….
HOW DO YOU PROTECT YOUR RIBBON BUSINESS?
A FREE OF CHARGE service, TTS can provide you with custom-branded box labels, flyers & datasheets for you to send to your customers.
No need for you to produce these for yourself, saving you TIME and MONEY
With your own unique grades, part numbers and branding on, it makes it HARDER FOR YOUR CUSTOMERS TO SHOP AROUND!
Its also much HARDER FOR YOUR COMPETITORS TO TAKE YOUR RIBBON BUSINESS!
Choose your BOX LABEL DESIGN…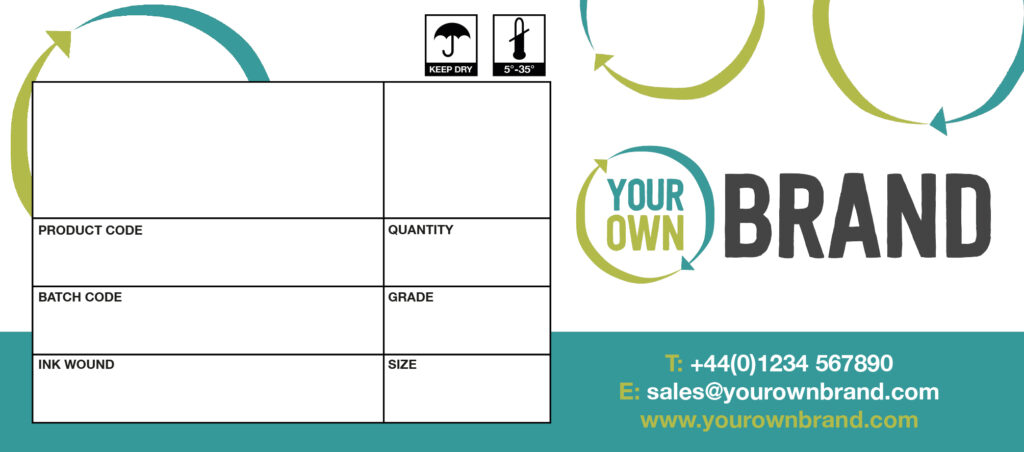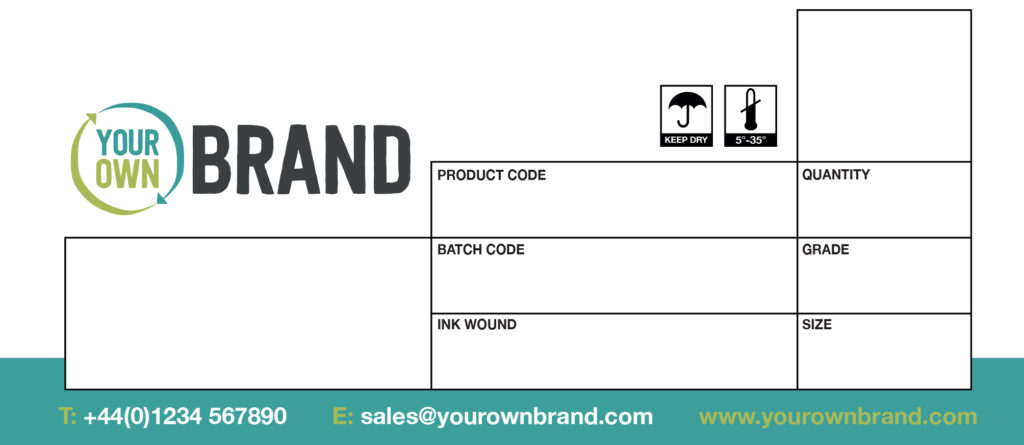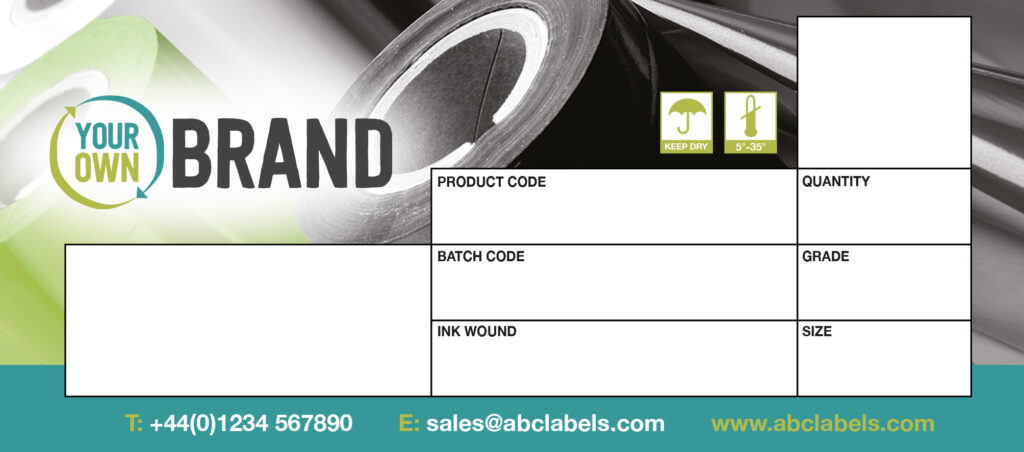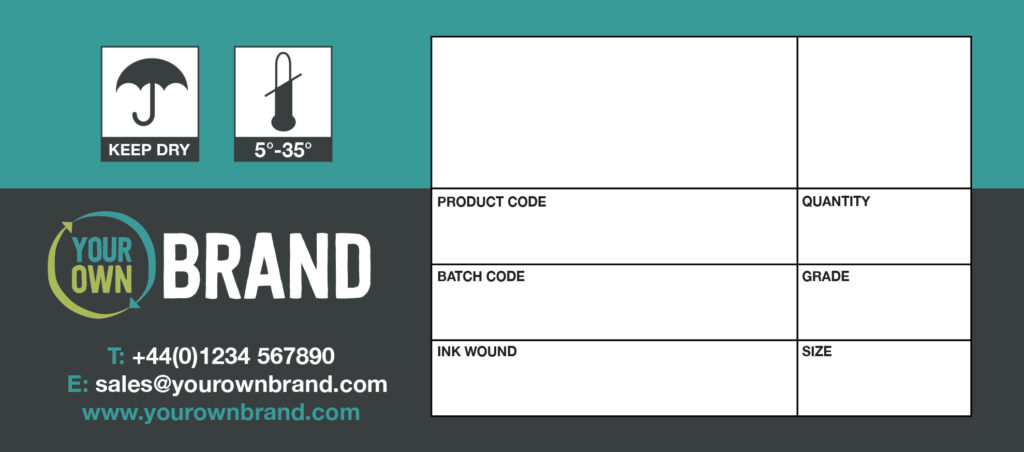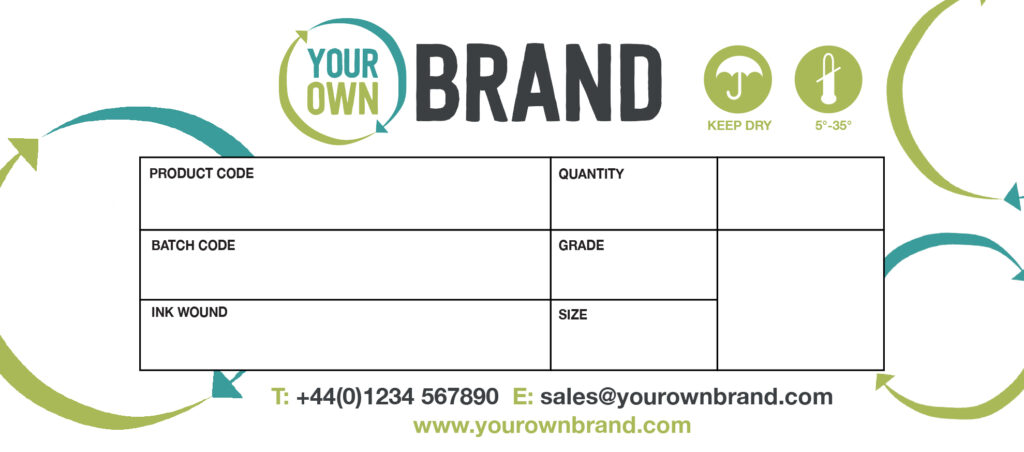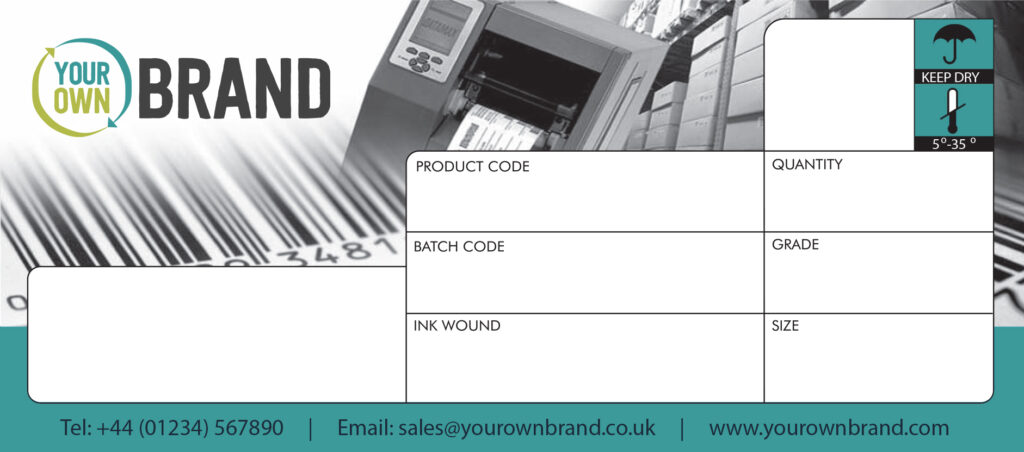 Choose your FLYER SET DESIGN…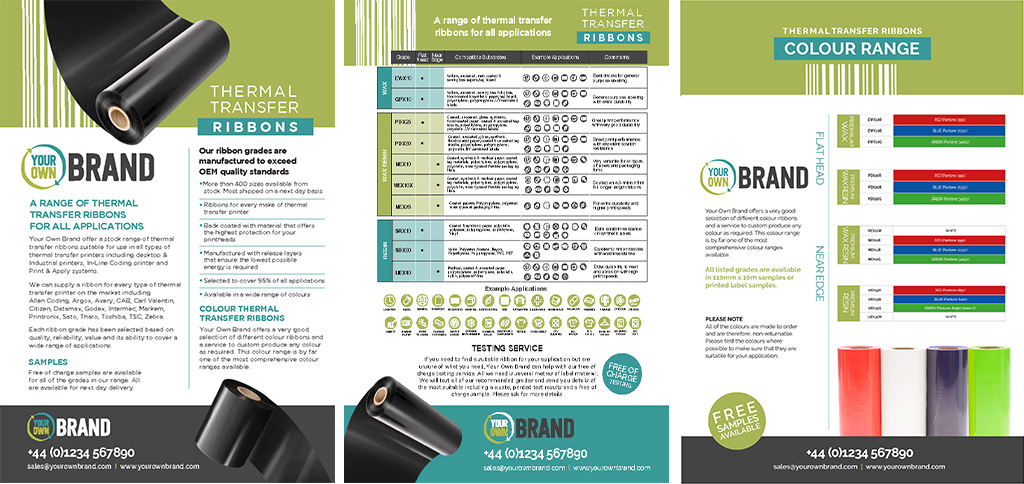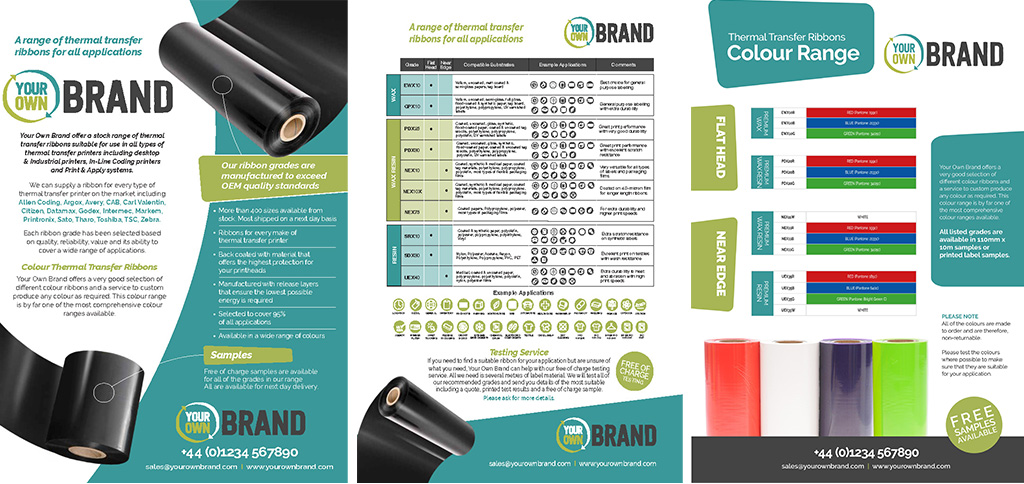 We'll take care of the rest, providing you with FREE OF CHARGE box labels, flyers and datasheets to send to your customers.
Want to know more?
Check out our custom branding video, and also download our custom branding explained brochure for more information.

Alternatively, contact your account manager to discuss.